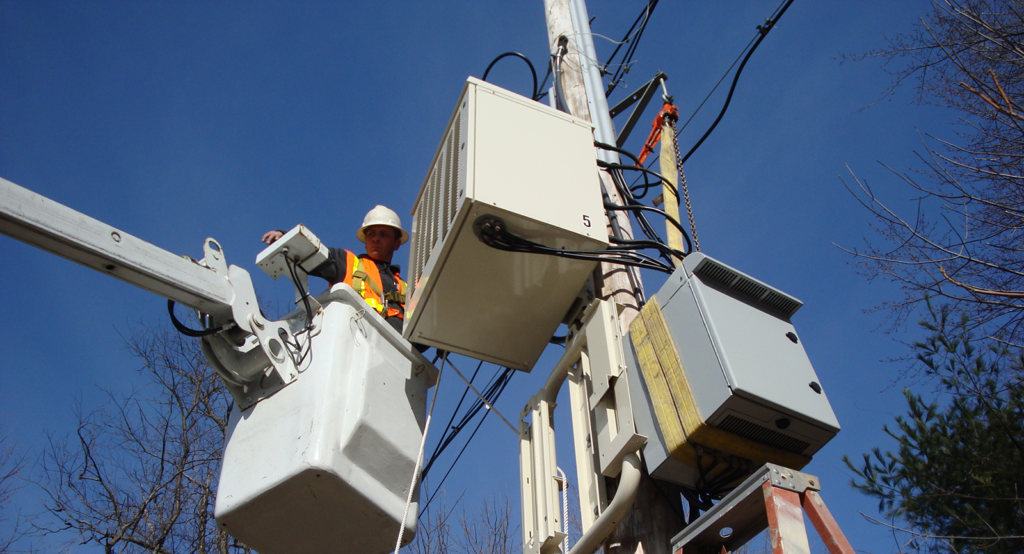 SPECIALIZING IN AERIAL AND UNDERGROUND CONSTRUCTION
FOR THE TELECOM AND POWER INDUSTRY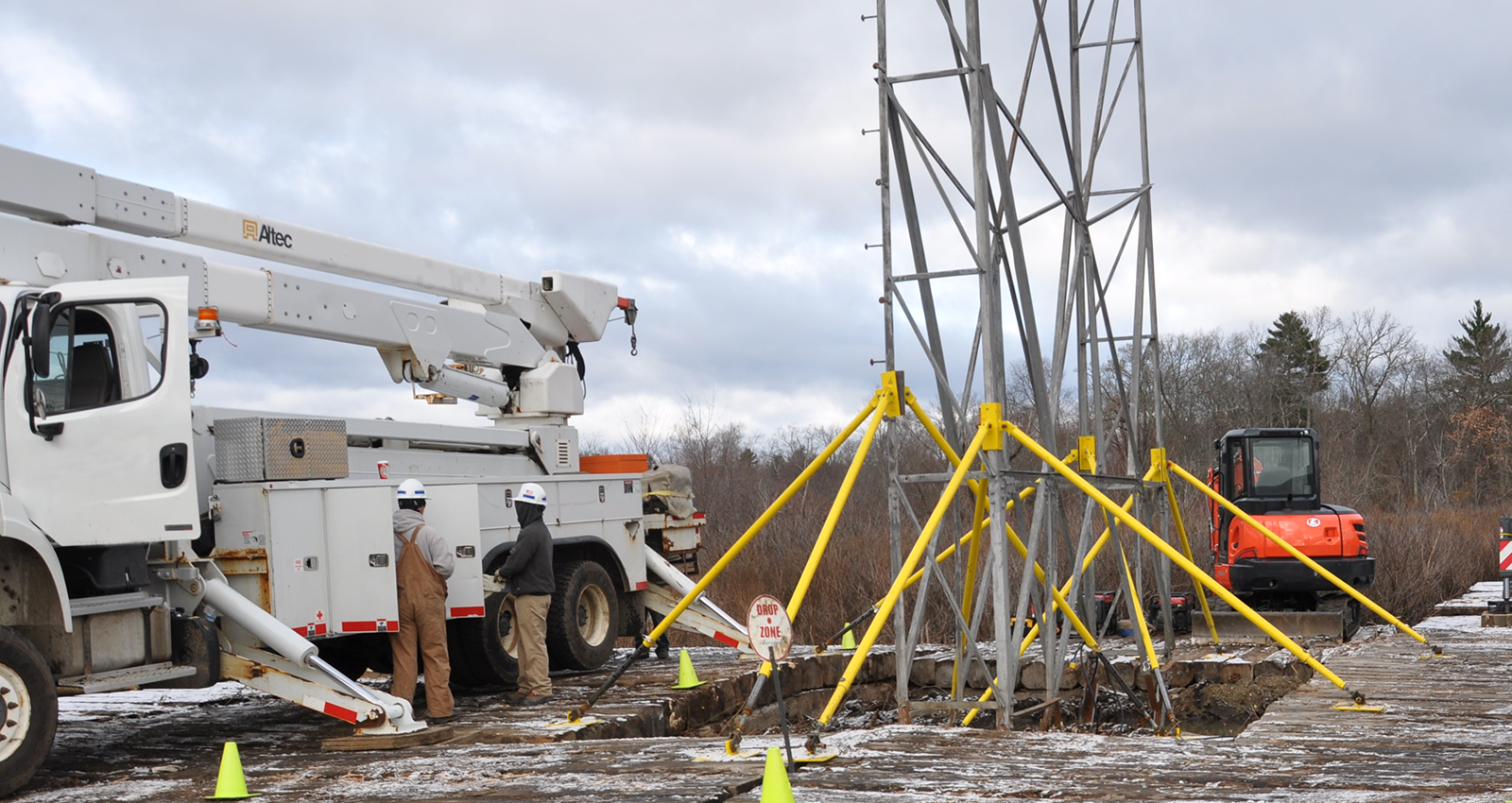 PROTECTING CRITICAL ASSETS
BECAUSE MORE THAN YOUR REPUTATION IS ON THE LINE
A Valued Prime Contractor
Known for Communication & Accountability
Providing Turnkey Solutions
Prioritizing Safety & Quality
WE TAKE YOUR PROJECT FROM CONVERSATION TO COMPLETION
Aucoin Telecom & Utility Construction, LLC was founded in 2007 and is a turnkey professional organization specializing in aerial and underground construction for the telecom and power industry as well as footer maintenance and repair for utility company transmission towers.
Safety and quality are our top priorities while working with our customers from beginning to end, making sure projects are done right and on time. Our crews are certified OSHA 10 as well as certified in CPR and UTV Operation.
We complete projects nationally with offices in New England and Florida. 
TRUSTED BY PUBLIC AND PRIVATE ORGANIZATIONS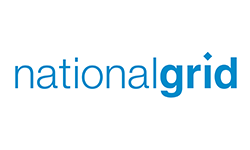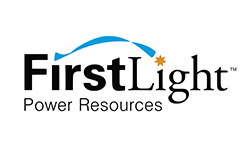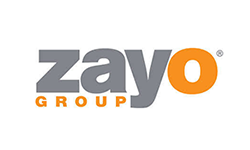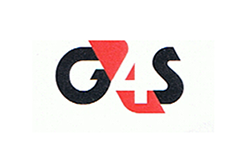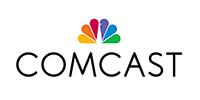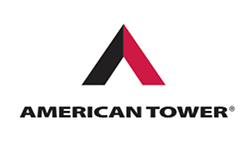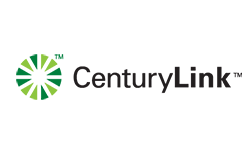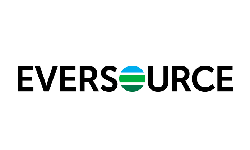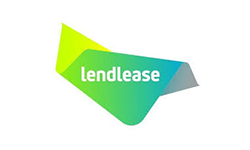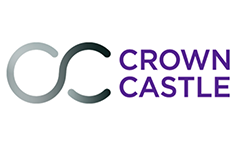 Aucoin Telecom & Utility Construction LLC
Telecommunication and Power Infrastructure Services
114 Gorham Street, Chelmsford, MA 01824
978-275-9630